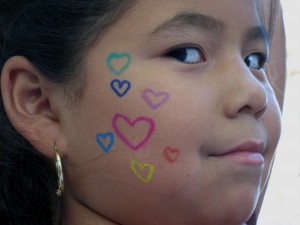 Our 2014 Month of Peace was a wonderful time and great success with lots of different events, and we were fortunate to have some coverage of this special peace time by the Providence Journal, the premier local newspaper. Alisha Pina did a profile of Ginny Fox, founder and executive director of the Peace Flag Project; and Andy Smith wrote about the various events happening in September. Both articles were published on September 11, 2014. Here's the link for Andy's piece:
http://www.providencejournal.com/features/entertainment/content/20140911-r.i.-s-peace-flag-project-fosters-peace-one-event-at-a-time.ece?click=RB
Please check out these thoughtful articles and appreciate all the good things that are happening in our little state. The Peace Flag Project's Month of Peace both creates peace events during September and highlights other events that are reflective of a peaceful world. We hope you were part of some of those events, and we'd like you to join us in planning and celebrating peace in RI next September.